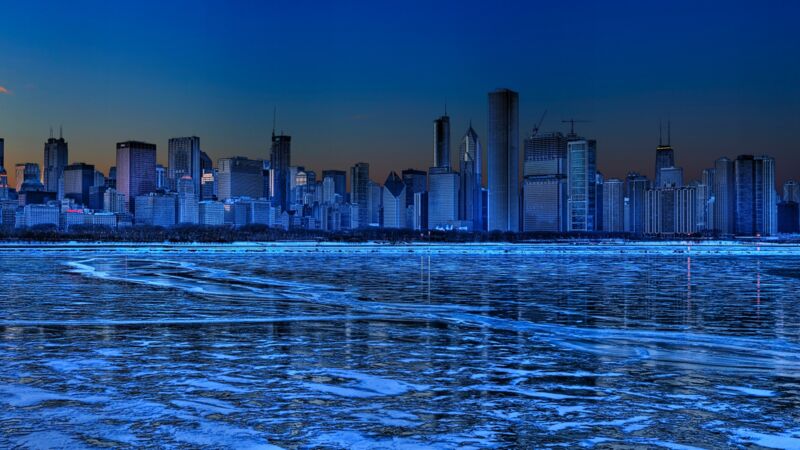 To get the custom modpack go to this server on this discord with this invite https://discord.gg/Dc3m23r it is a custom made modpack, use the ip above to join the server. It is a good old fasion no plugins just survival. A MAJOR plugin that we have is VeinMiner! Join now and you can get a free Dimension key to get your own private cube from the mod RandomThings!
JOIN TODAY FOR SOME FUN AND A COOL LITTLE SECRET ITEM GIVEN TO YOU EXCEPT FOR THE RANDOMTHINGS KEY FOR THE OTHER DIMENSION!
OR DOWNLOAD THE MODPACK HERE= https://drive.google.com/open?id=0B4uTpC3ys9F1TWpwdmo3SWxUVVE
How to install. 1. Download Ftb Lite 3. 2. Close it then go to where ftb is installed and find the Ftb lite 3 modpack and delete the mods in that folder. 3. Next put the mods you downloaded from the link above in that folder to replace the old mods folder in Ftb lite 3. 4. Launch the modpack any problems contact me on discord or email me at moher2273@gmail.com And dont forget to join the server for a awesome Community!!!!