play.forevercraft-ftb.net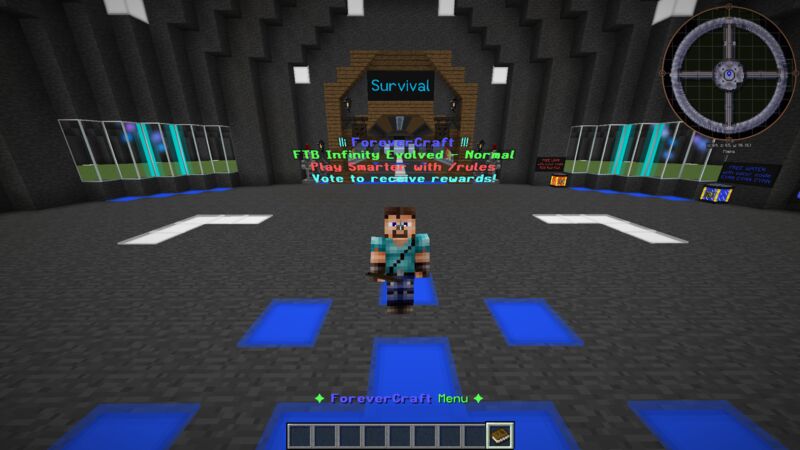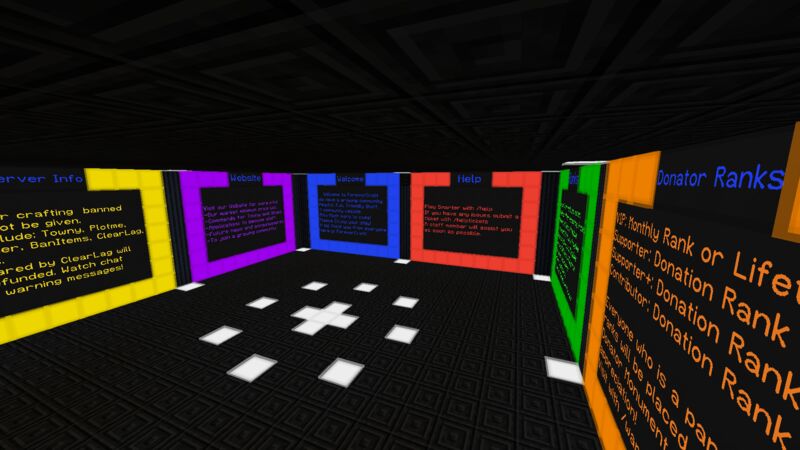 <blockquote class="imgur-embed-pub" lang="en" data-id="a/X7p6H"><a href="//imgur.com/X7p6H"></a></blockquote><script async src="//s.imgur.com/min/embed.js" charset="utf-8"></script>
IP: ForeverCraft-FTB.net
ForeverCrafts Grand Re-Opening. We have a brand new server with fantastic hardware to enable players to play with no lag, 20TPS.
Uptime:
We ensure our server is up at all times to provide players with the best playing experience possible. Maintaining 99.9% uptime is very important to us.
Community:
ForeverCraft is a growing community with fun, friendly, and active staff. Along with an online community on our forums. Where we announce changes and offer much support for the players. We have a dedicated Discord server the staff uses regularly!
Owner is an active Livestreamer! Feel free to join the stream and show your support and even receive support directly from the owner himself.
Performance:
With our Powerful performance using the latest CPU and a large amount of RAM the server is very lag free. Without sacrificing any of the best features of the Modpack
Protection:
We deliver top of the line DDOS protection to ensure our server is always online. We also utilize multiple protection plugins to keep all of your belongings safe. While keeping the banned items list low.
There are no reviews for this server yet, you can be the first!