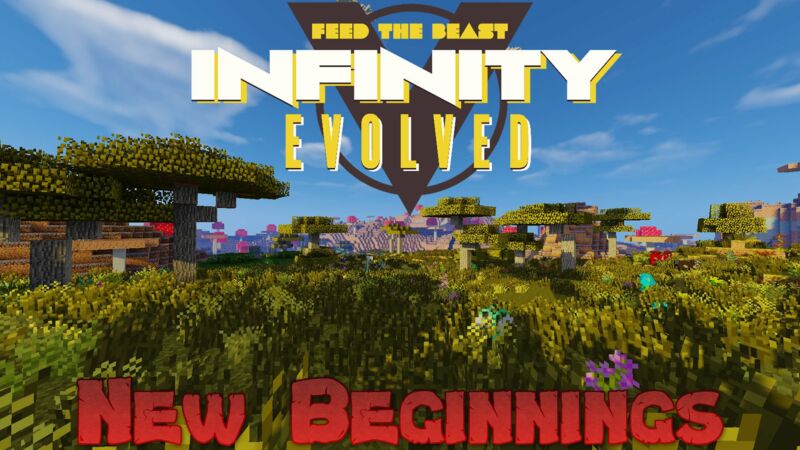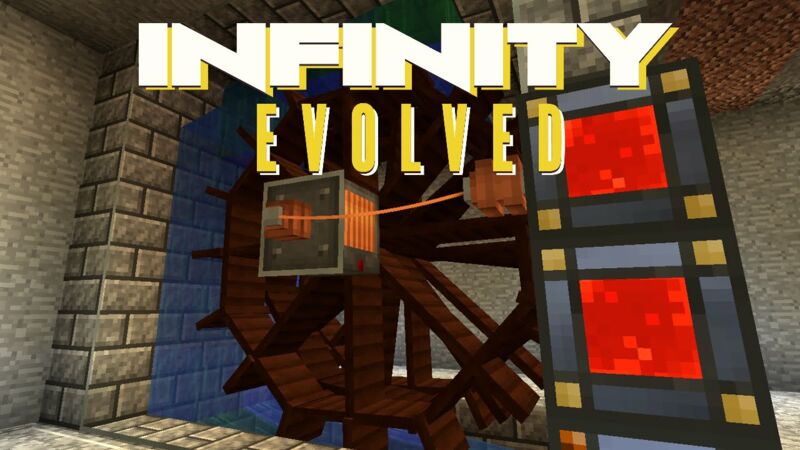 Hello, My name is Daniel i am hosting a Feed The Beast Infinity Evolved Server! The server is online 24/7 Hosted in a Datacenter! Both our New York and Miami locations have 1Gbps Connection! We've chosen our hardware specifically to run our services well and our hardware selection over time to get a good balance of stability and performance. We have put a large amount of effort into selecting providers in order to provide you with a great connection while also allowing us to filter most of the attacks we see today.
Dedi #1
CPU: Intel® Core™ i7-3770
Ram: 16GB DDR3
SSD: 1x500GB
Port Speed: 1Gbps Dedicated Port
Location: New York City Metro
Dedi #2
CPU: Intel® Xeon® Processor E3-1231 v3
Ram: 8GB DDR3
SSD: 1x1000GB
Port Speed: 1Gbps Dedicated Port
Location: Miami
Infinity Server: Expert (E3-1231 / 8GB)
pipe2.node1network.com
Infinity Server: Normal (i7-3770 / 16GB)
pipe1.node1network.com
Teamspeak 3 Server:
ts.node1network.com
How To Apply?
Rules:
Ignorance is no excuse!
Be respectful and use common sense
Speak English in the global chat
No spamming, swearing, advertising and no racial or sexual slurs
No griefing and stealing in any form, even if it is unprotected
No custom modifications or hacks
Report Bugs, exploits, glitches and don't use them
Application: You must PM this to me! Don't post the application as a review
In game name:
Age:
Why do you want to join?:
Do you agree and comply with the Rules and Conditions?
What type of mods do you like to play?
What Server are you Applying for? Expert Infinity?