ultimate.vicious-network.com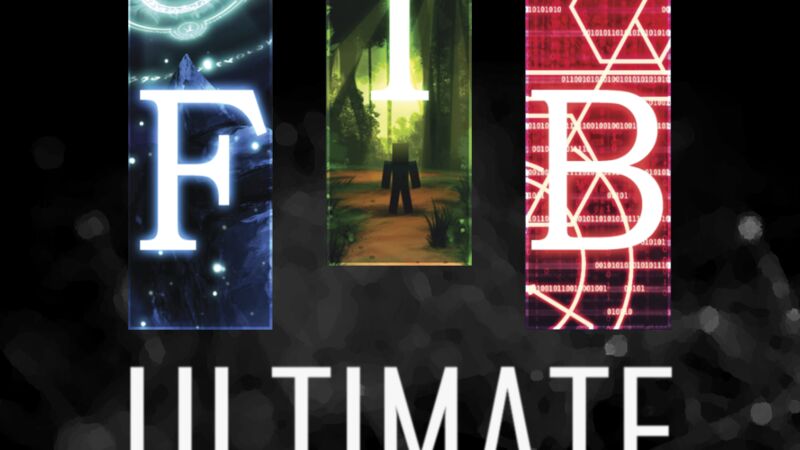 Check out our Website
Join our Discord
Features:
24 / 7 Uptime: This server should always be up unless there is a power or utility outage.
Banned Items: There are very little banned items. You can get the list with the /banneditems command in game.
Economy: We have a playtime, voting, and job based economy. We have /info pages with more information.
Factions: This is a pvp factions raid server with a 16000 by 16000 world border. It is similar to earlier versions but with new features like having a faction chest as a public storage with all your faction members.
Market: You can buy and sell items in the /gts market.
Active Staff: If you notice any issues or have any concerns, there will be staff members ready to help!
About:
We're a brand new server network that is starting off with FTB Ultimate Reloaded. We are bringing back the experience of PvP and factions raiding to the players who will enjoy them with our friendly staff members and stable servers. Our dream is to create a modded Minecraft network with an amazing community.