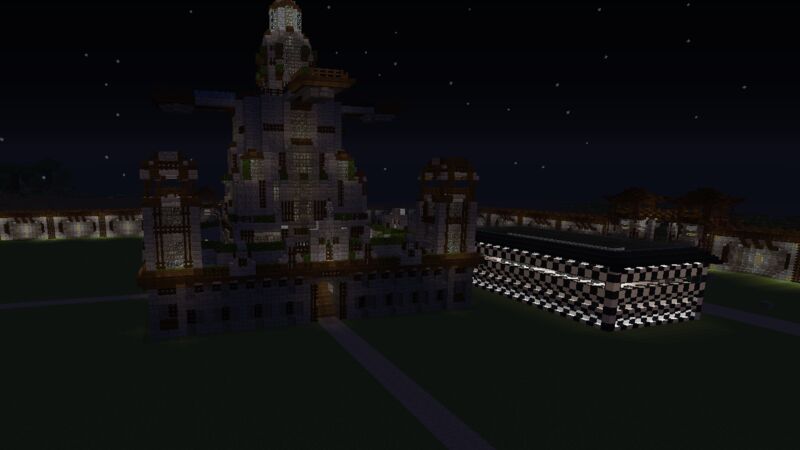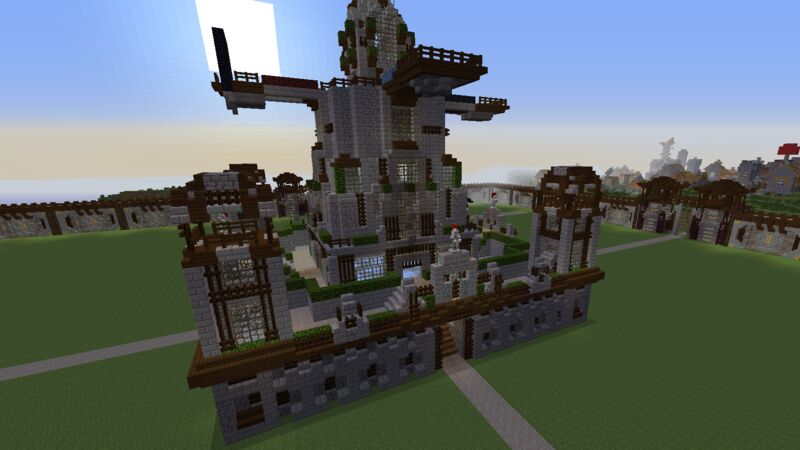 Name: PVPdistrict
Overview: as the name say , We are a PVP server , we are planning in making event with players , its really awesome actually, if we lose or win the event there is a win/lose condition for the next events .
Server Rules
[1] Do not destroyed Claimed Base
[2]Do not scam other players with the PlayersShop
[3]Do not use any glitch or item to get into a claimed base
[4] Respect Events Rules when the Animator/Admin are telling you the rules
[5] You cannot Claim the Portal in the Nether or spawn kill players in the nether.
Whats you are actually allow to during PVP/RAID/STEAL
[1] You can Kill who ever you wand in a PVP Zone
[2] You can steal stuff from other base if you manage to get inside by a legit way " door opened ect "
[3] You can Raid a base and wait for people to get outside then kill them ect
[4] You can Destroys Unclaimed Base
[5]You can kill on sight
Note: if you find a way to get into a claimed base with an Item/Glitch/Bug
Or destroy Claimed base with an item/Glitch/bug
please report it to an admin so we will be able to fix it
If you are exploiting or abusing an item in order to Raid/Steal/Destroys Claimed Base , you will be banned for 24hrs to perms
If you tell us any bugs/glitch , you will receive a compensation
Pros :
We are looking to make a difference on infinity Evolved ! come and join us
There are no reviews for this server yet, you can be the first!