Back to List
KreezCraft's 1.8 Extreme Pack for Forge Modded Min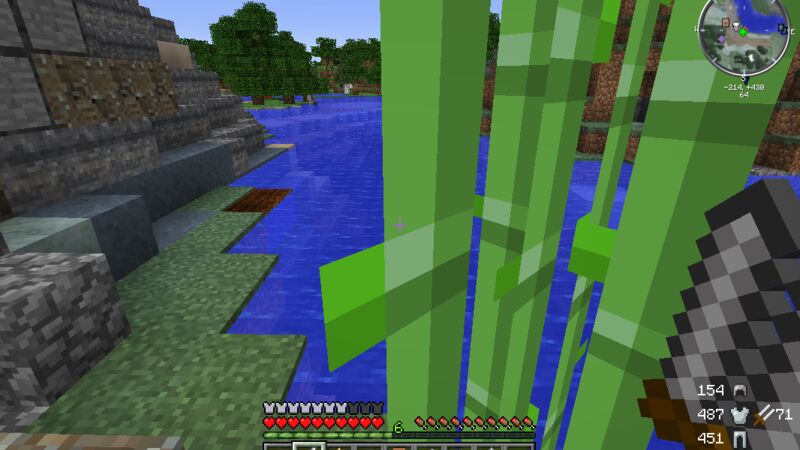 The name of the pack is actually "KreezCraft's 1.8 Extreme Pack for Forge" the goal is to have as many of the 1.8 mods available in it that do not make MC feel goofy, have the latest of those packs as often as they update and use latest version of Forge where possible. So basically, it is similar to a cross between Monster and Unstable. However, I put each mod through a small bit of testing to alleviate some of the - unstable - nature of such a modpack. By going public, it is my hope that I will gather players that have been looking for a 1.8 SMP Forge server to play on, who will then submit usability reports, which in turn will help me to help all of the mod authors.
---
We now have 100+ mods in our modpack. There is plenty to do, explore and see for everyone now. For a full list of mods and how to connect to use head on over http://www.kreezcraft.com. Modpack reviews are welcomed, feel free to like us.
Our modpack can also be downloaded as a server in case you don't want to play with us. :(
Get a full VPS (virtual private server) for no more than $5/month average at (http://bit.ly/1mzNQLT). Why pay someone that or more, when for $60/year you get 4 virtual cores, 4GB ram, 50gb hdd and 1TB/mo transfer and your own ssh access. You can run anything from website hosting services to game servers on it. We typically run at least two MC servers on ours, and a website.
There are no reviews for this server yet, you can be the first!