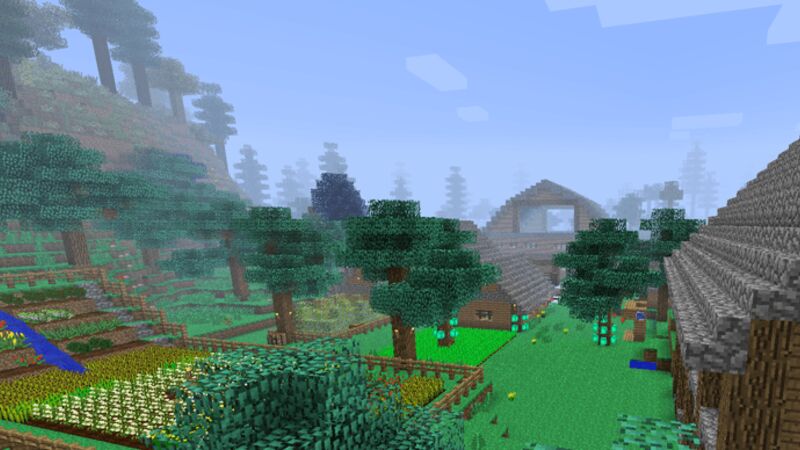 About Us
=======
EmuCraft is an Australian based, Sydney hosted gaming community. Although we are mostly Australian, we have users from all over the globe. We have a great community and a caring staff team why not jump on and see what we have to offer. We run a variety of different servers to suit many tastes. We started as a Tekkit classic server called EmuTek in July 2012; since then we have launched many others and in the coming months hope to add more. We welcome your suggestions and would love to hear what you would like to see added to the EmuCraft network. All EmuCraft servers are run on dedicated hardware in a professional Sydney data centre, this gives us complete control over our servers so we can provide a high quality, minimal lag experience.
Our team
=======
EmuCraft is run by a friendly, talented staff team and great moderators. We strive to provide a high quality, enjoyable gaming experience for all of our members
The community
==========
EmuCraft is a mostly Australian community, though we have users from around the globe. Our community is full of friendly players who are always willing to lend a hand. We welcome players from any corner of the globe!
History
=====
EmuCraft was founded by Uradox in July 2012 as a small Tekkit Classic server. jj3502 was promoted to Mod on this server, and later, admin. Then due to personal reasons Uradox stepped down as owner in November 2012 and jj3502 took over the server. Shortly after lynxeffect86 was promoted to staff. During 2013 we changed our name to EmuCraft (from EmuTek) and expanded to many other servers.
Server
=====
ADDRESS: monster.emucraft.net
Feed the Beast Monster beta server.
Note: This is a beta server and as such may be prone to crashing or worlds becoming corrupt; by playing on this server you understand what worlds or mods may be deleted without warning.
There are no reviews for this server yet, you can be the first!