Back to List
Lycodon Infinity Skyblock | Own World | Time Ranks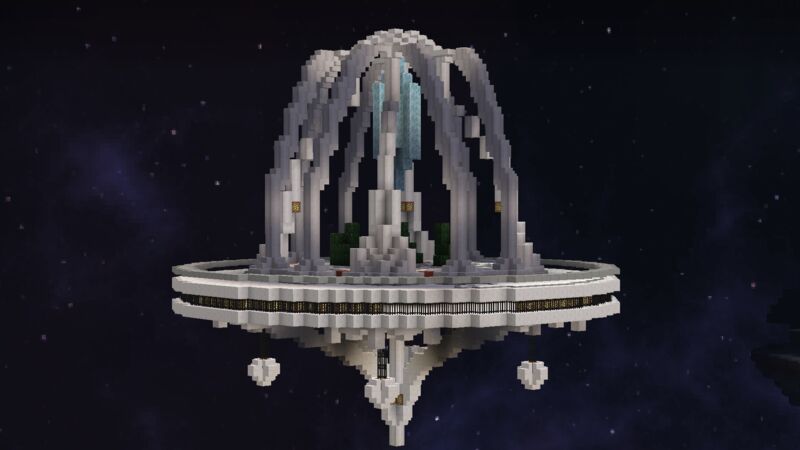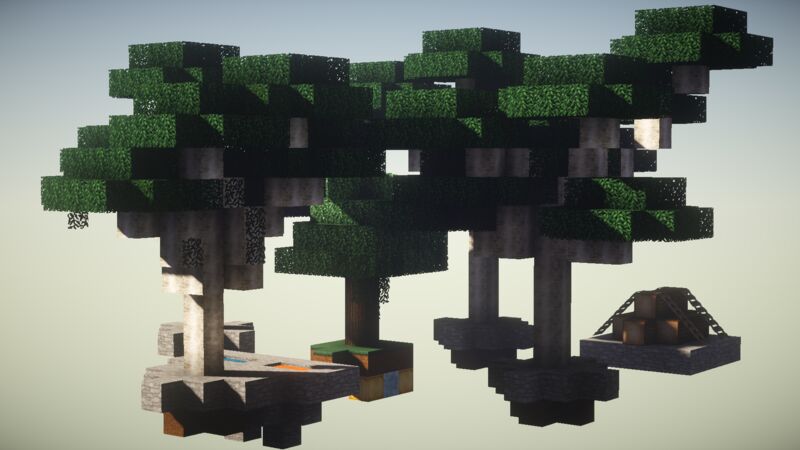 =================================================================================
Welcome to Lycodon "Network"! We have more tahn 4 years of experience with Tekkit Lite and some other packs. The Infinity skyblock is our new big public modpack.
=================================================================================
Server performance
We run our skyblock server on a dedicated root server.
AMD Opteron 4334 6 x 3.1 Ghz
32 Gb RAM
99% Uptime
250 Mb/s guarented Down/Upload (max 1 Gb/s)
Ingame Stuff and rewards
Youll spawn with some helpfull stuff. In your Start region is a cobblestone generator and some gold and diamond. You can play alone or with friends. Every player get a seperated world. You can load one Chunk with the FTB Utilities mod. (expire after 5 hour offtime) You can buy MFR Chunkloader with ingame "Coupons". You can get these with played ontime, but they can also be bought with coins (obtainable via votes) or with LuckyBlocks.
Also you can get a Deep Dark Portal to join the "Dark world".
There are no reviews for this server yet, you can be the first!