ftb.riffraffsyndicate.com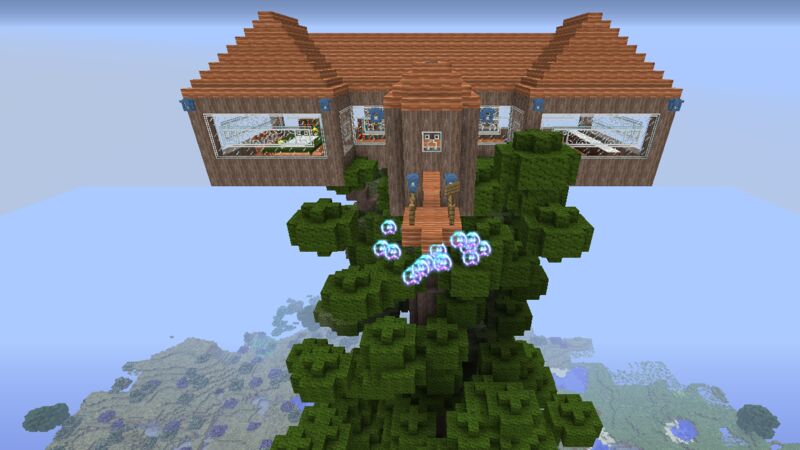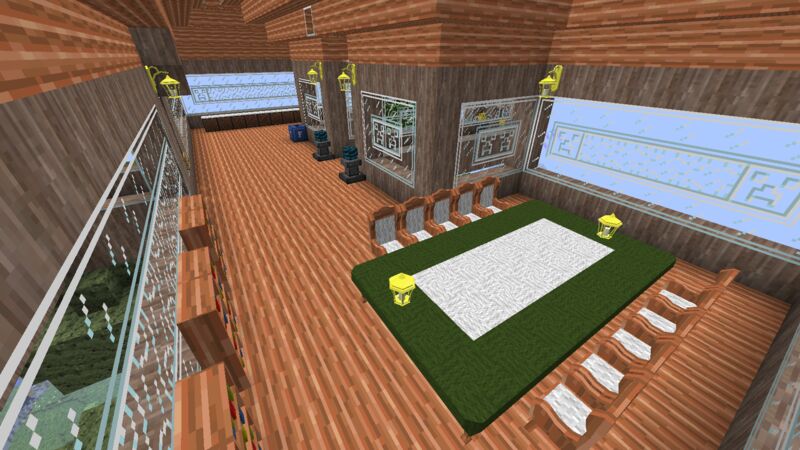 Survival server with just a dash of adventure.Build, gather, mine and explore. Vast world full of danger yet still one might found cozy plot near a river to peacefully live by. Measure their fighting skill in Mob arena or adventure into the twilight. If You like to hoard wealth, gather and set up your Shop to acquire even more wealth! Everybody can find their kind of music(disc) on Riff Raff Syndicate!
Community oriented server with focused (but not enforced) on back story
Personal Anchors enabled (4 chunks per player when Trusted)
Mining Age for convenient acquisition of minerals
Custom made plugin with Jailing system
Hidden back story that player will reveal using combined effort of players
Player managed economy.
Vicious Mob arena to prove yourself as a warrior
Regular Spleef tournaments with commented Live streams
Connected to an IRC channel so you can chat with people in game
PVP Anarchy Age for people who wish to live with a thrill
Custom Platform to manage your account from (To be coming soon)
Minimum banned items.
Please see: our website link for whitelisting
There are no reviews for this server yet, you can be the first!