Back to List
Ore Kingdom Test Pack Please Ignore 1.1.2 [Dedicat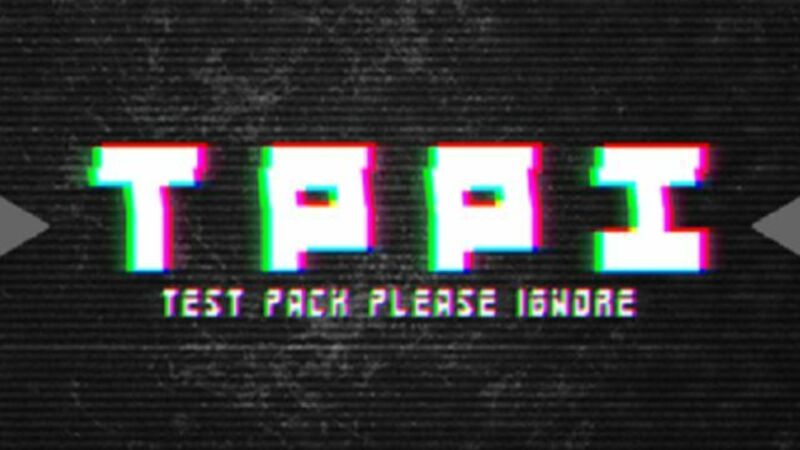 OreKingdom TPPI
The foremost server running the Reddit (TPPI) Modpack, we've been running this modpack since it's first server release. With a new map and new management, we're running better than ever!
NOW ON OUR OWN DEDICATED SERVER BOX FOR ASSURED 24/7!!
Our world is 15,000 blocks in every direction, so you can explore endlessly! We also run a modified version of Towny that offers comprehensive protection for and from modded items, no more having your items stolen!
We have active staff and a public TeamSpeak server, visit http://orekingdom.com/ for more information!
We are currently looking for moderators, apply on our forums today!
We have our Chunkloaders set to on with no fuel and each player get 50 chunks to load in many places for assured automation and convenience!
Prominent Features:
Fun Staff
TeamSpeak with rank integration
Constant Contests for items, ranks, and even gift cards!
Room for staff
Dedicated Server
Growing Community
Player Shops
Server Shop
Auctioning of items
Original Spawn made by Airfirewall
Plugins:
Modified Towny that offers complete protection
Essentials/EssentialsChat
Votifier
GroupManager
MarriageMaster - Get married on the server!
There are no reviews for this server yet, you can be the first!