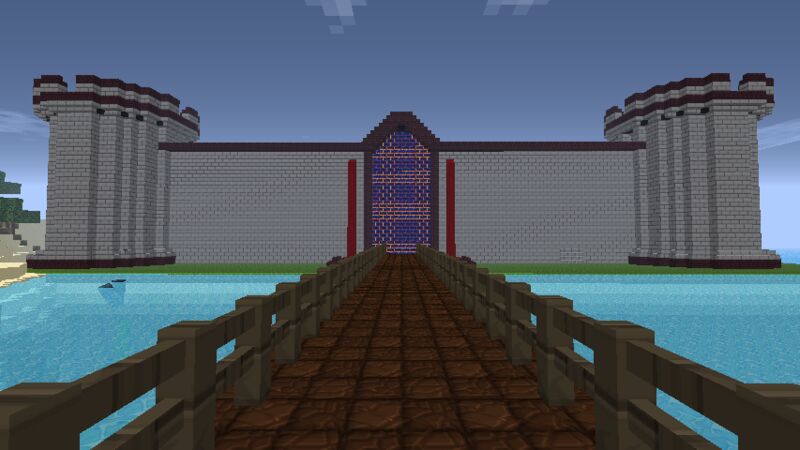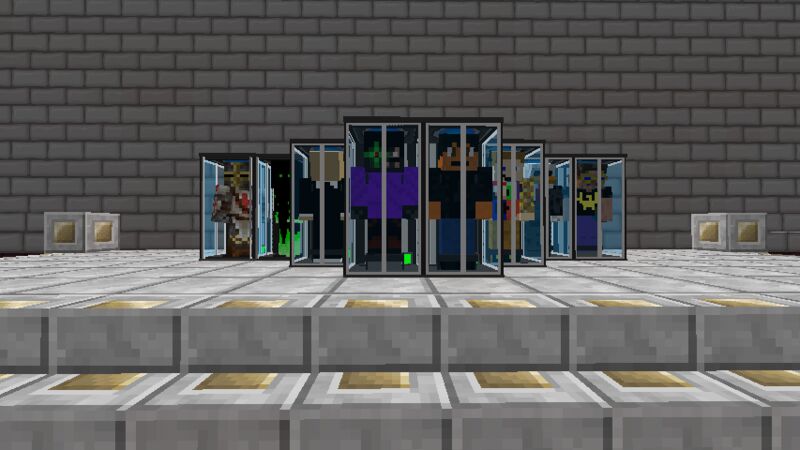 Loading Gamers has nearly been running as a community for over a year now and we have just upgraded our server to be able to fit more people on the server.
We use Towny as a way of protecting our members from griefers and in the future we plan on creating a PvP World where people can raid and grief without getting into trouble.
Over the year we found that on our previous server that 'The Hub' was a very popular place to sell unwanted items or buy needed items. We created our own currency called 'LG Points' that is awarded for doing things on the server, as well as, donating to the server.
We are looking for amazing players to join our server and help make it a better community!
At the moment we only have MystCraft which can't be accessed by non-donors for performance reasons and have nothing else banned!
Staff members: Server Owner - Chris3110 Server Owner - IsaacPerron Senior Admin - Scionoftruth Senior Admin - Raprob Moderator - Coalshed Moderator - boothebug97 Moderator - MylesAnderson
If you want to join our staff then checkout our forums!
There are no reviews for this server yet, you can be the first!