Back to List
ModRealms Network Sky Factory 3 Infinity Skyblock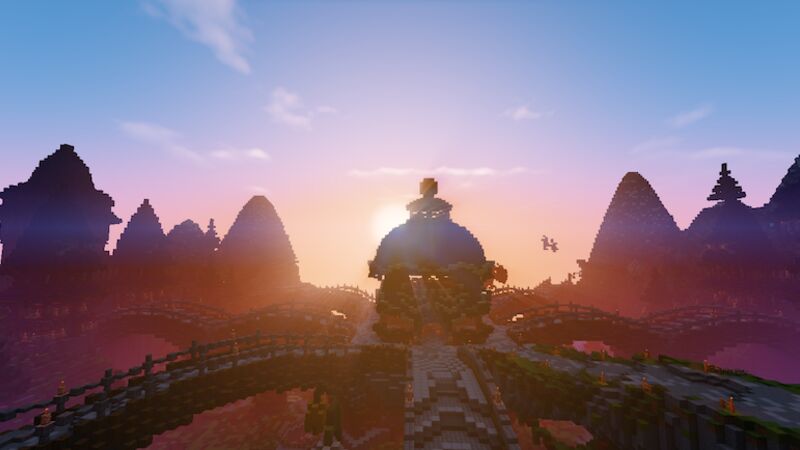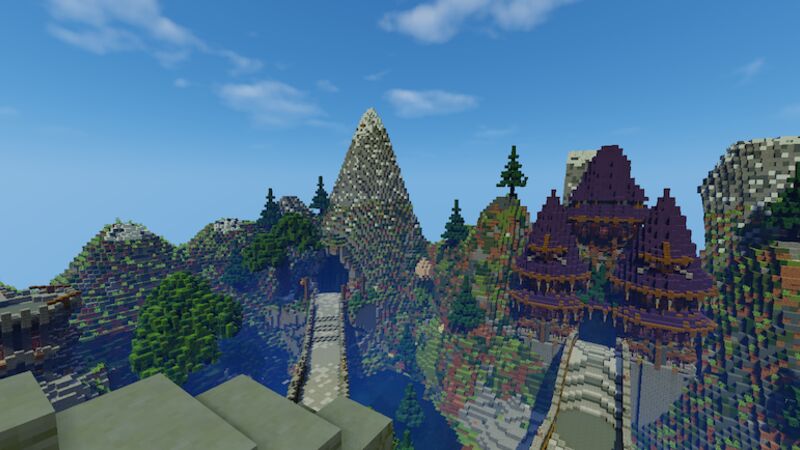 Network - play.modrealms.net
Hub - hub.modrealms.net
Sky Factory 2.5 - sky25.modrealms.net
Sky Factory 3 - mr-sky3.modrealms.net
Sky Factory 3 (New) - sky3.modrealms.net
Direwolf 1.7 - dire.modrealms.net
Direwolf 1.10 - dire110.modrealms.net
Project Ozone 2 - ozone.modrealms.net (Titan + Skyblock + Garden of Glass)
Project Ozone 2 - kappa.modrealms.net (Kappa + Skyblock + Garden of Glass)
FTB Infinity Evolved - infinity.modrealms.net
FTB Infinity Skyblock - infsky.modrealms.net
Rules:
No Griefing of Protected Areas!
No Racism!
No Spamming!
Apply Common Sense at all times!
Report all wrong-doings directly on the forums (with evidence)!
Respect staff members!
Have Fun!
With a wide variety of gameplay enhancing features and plugins such as; GriefPrevention; ChestShop; MultiVerse and Essentials, ModRealms is a fun and fulfilling network to play on. With experienced staff and a team of fore-front and back-end developers, there is no limit to the list of things that the network will continue to achieve.
We are proud to boast our short banned item list, which can be found in-game (/banneditems), only the items which can cause damage to others are affected. Ranks have also been put in place to ensure that players whom have played on the server for a long time get the necessary rewards!
We have a selection of donation ranks, each with amazing new perks and features. We also have an array of timed ranks, which are obtained by playing on our server for a certain period of time, which also feature great perks!
We are also currently developing more 1.10 packs! Watch this space.