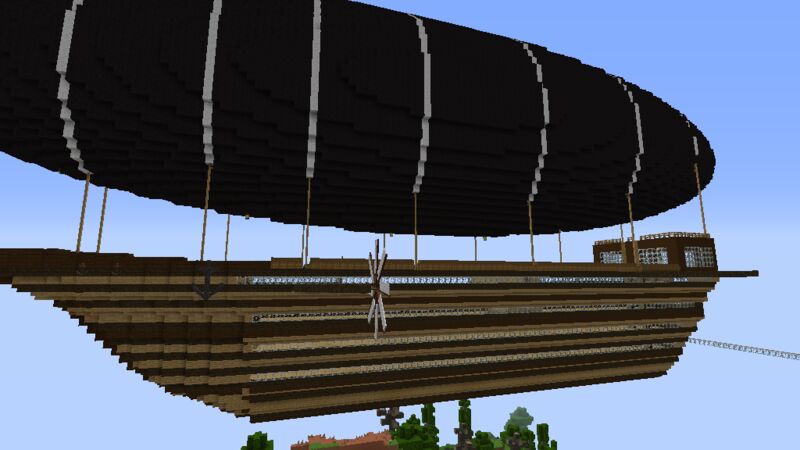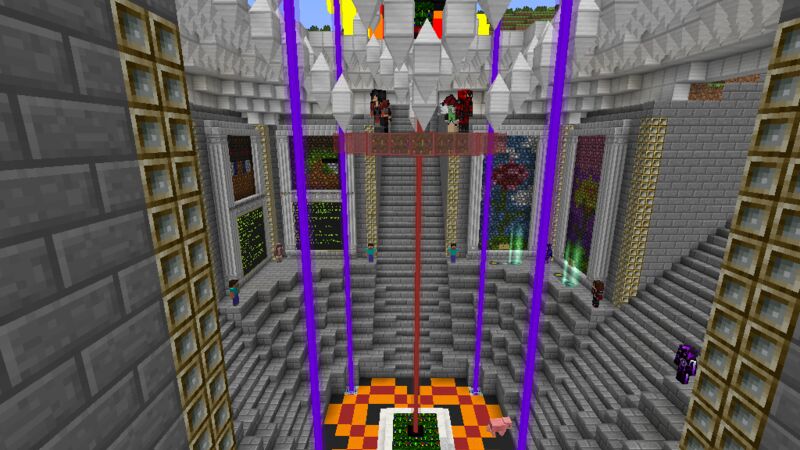 We are a Dedicated 90% lag free FTB server hub! Lets face it, all large modpacks have issues. We here at Chaos Dragons work hard daily to bring New and Veteran players alike the best experience possible. We run custom plugins backed by knowledgeable and friendly staff.
Our staff members and owners play daily, so we are always here to help! We treat all players equally and strive to give the players what they want. We have very few banned items and a player-based economy.
4 Core Hyper-Threaded Intel I7 4790k 4.4 GHz
32 GB of DDR3
2 x240GB SSD
Solid 1 Gigabit connection
This Server is brought to you by ChaosDragons
Dedicated Bungee cord server network!
No grief, no raid, PVP server. We use Grief prevention and have special items for our veterans players. We have time based ranks.
Servers:
Infinity Expert: Infexpert.chaosdragons.com
Version: 2.3.5
infinity: infinity.chaosdragons.com
Version: 2.4.1
Infinity SkyBlock: Infskyblock.chaosdragons.com
Version: 1.0.4
lobby/vanilla: lobby.chaosdragons.com
Version 1.8
CrainerCraft2: Trident.chaosdragons.com
Version 2.0.1
Cteam: Cteam.chaosdragons.com
Version: 0.4.7
Our Website
There are no reviews for this server yet, you can be the first!