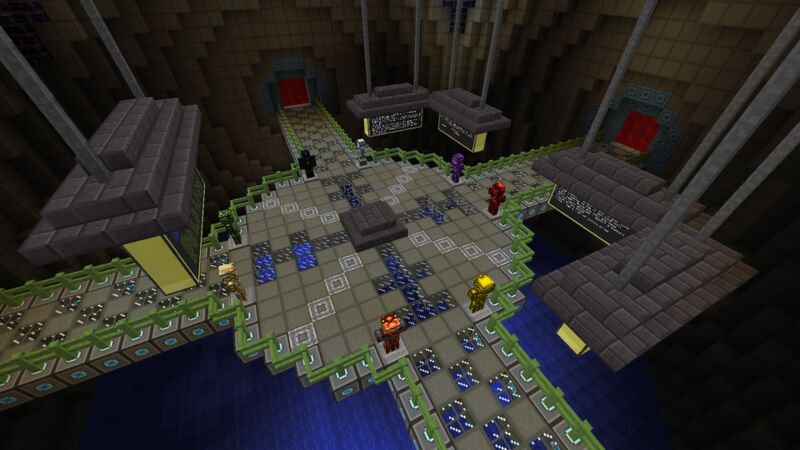 IMPORTANT NOTE!!!: YOU NEED THE NEW WORLD MOD PACK FOR THIS SERVER!!!
Overview:
Welcome to the Planet Beast PvP server using the New World mod pack. Take a step into the past, where the strong survive and the weak fall to the side. Make alliances, fight enemies, and become the top of the food chain. However, we also offer non-pvp opportunities to those who dislike pvp. We offer the best of PvP and non-PvP opportunities to our players. We have a friendly and helpful staff who are both knowledgable and are willign to go out of their way to help you.
We have very little lag due to the generous help of several java and web developers going out of their way to help the server for the sake of the community that they are a part of. We have taken full advantage of our four very powerful 3.8 Ghz Xeon processors and our 16 gigs of ram with two 120 gig SSDs. You won't have to worry about lag again!
Features:
A very simple and intuitive spawn.
A no-holds-barred full PvP experience.
A non-PvP faction for those who don't want to be killed or fight.
Very few banned items, with the exceptions being the Millenaire and Soul shards mods and rapiers.
Points of interest for factions to control and fight over.
99% uptime and a constant 19.7-20 TPS.
Key Plugins:
Factions - Fully customized for the best possible PvP experience.
There are no reviews for this server yet, you can be the first!