theunleashedbeast.by.gamed.de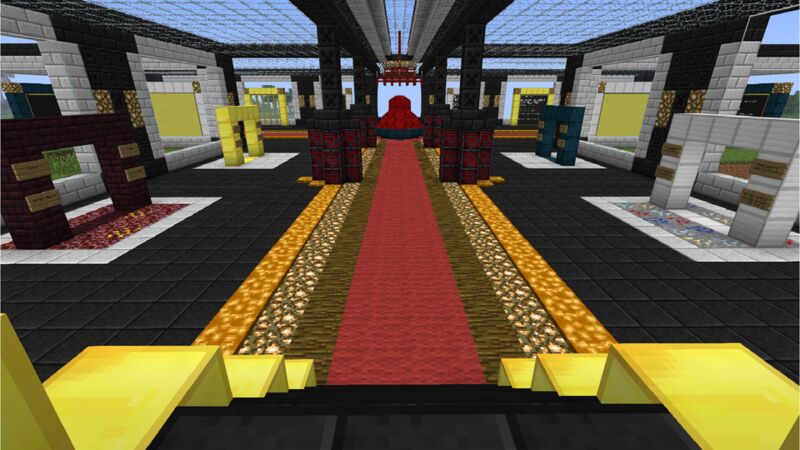 To Join The Server you need to Enable the following Mods:
-Thaumik Tinkerer KAMI
-Blood Magic
-Lycanites Mobs Complete
-Special Mobs
The Unleashed Monster - The German FTB-Monster Server
Unleashed Monster is a 100% lag-free Feed the Beast Monster Server with focus on Economy.
Our Features are:
Freebuild, you can build where you want with who you want
Towny, you can create a Town if you´re ready for it
A Mining world where you can use most of the banned Item´s
A world with PvP, Hunger Games and Adventure Map´s
The Unleashed Kingdoms
A nice and friendly Community and active Owners
The Unleashed Kingdoms:
This is Our Endgame World. To be able to play on it you need to show that you are active, that you can use your common sense and that you know the Modpack. If this is you you are Welcome there and you will get Whitelisted for that world.
Banned Items:
Things that can cause REAL damage to the server, like Nukes ITNT etc.
Things that can Grief, like Mining Turtles, Quarrys etc. (They can be used in the Miningworld)
The Power Hand and the Portal Gun, they can also Grief, Premium Members are allowed to use it
If you have any Questions feel free to add me in Skype(Manuel_M.1)
There are no reviews for this server yet, you can be the first!