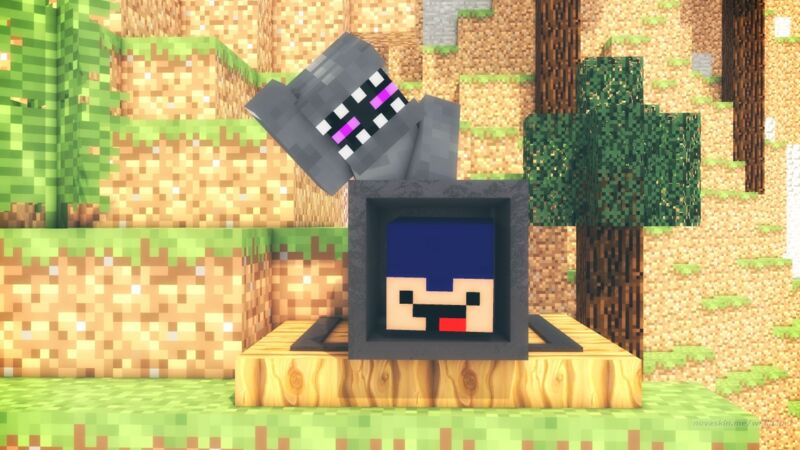 The Goon Squad
Server Info
play.thegoonsquad.eu
FoolCraft3:
foolcraft3.thegoonsquad.eu
Direwolf20 1.12:
direwolf20.thegoonsquad.eu
AllTheMods3:
allthemods3.thegoonsquad.eu
FTB: Continuum
continuum.thegoonsquad.eu
FTB: Revelation
revelation.thegoonsquad.eu
SevTech Ages
sevtechages.thegoonsquad.eu
Our Website: http://thegoonsquadeu.enjin.com/
We are The Goon Squad. We're a fun community that just wants to enjoy playing modded minecraft without any drama. No whitelist so come join! ^^
We communicate using Discord. Use this link to join our network on Discord: https://discord.gg/5AyyXYz
You can use Discord either by using your browser or by downloading the application.
We recommend you use Discord because this is a communication platform that makes it very easy for players to communicate with the admins on the servers.
We hope to see you on our server!
~The Goon Squad
Features
Ingame Currency/Jobs to use in In-Game shops.
Consistant updates. We are always seeking to improve your gameplay.
Timed ranks which all have their own extra perks.
Discord server with active admins who you can talk with.
Donation Store if you feel like donating to support our server.
Only items banned that cause the server to lag/crash.
Active Owners and Staff.
There are no reviews for this server yet, you can be the first!