Back to List
FiddlyCraft - Mindcrack 8.3.2 - Dedicated Server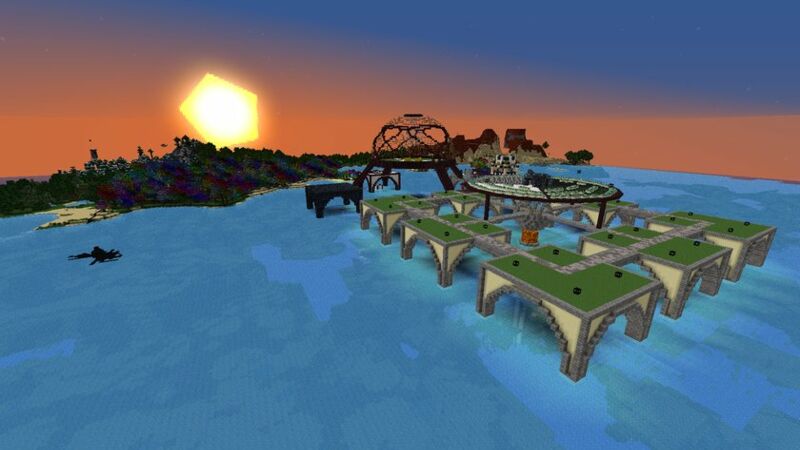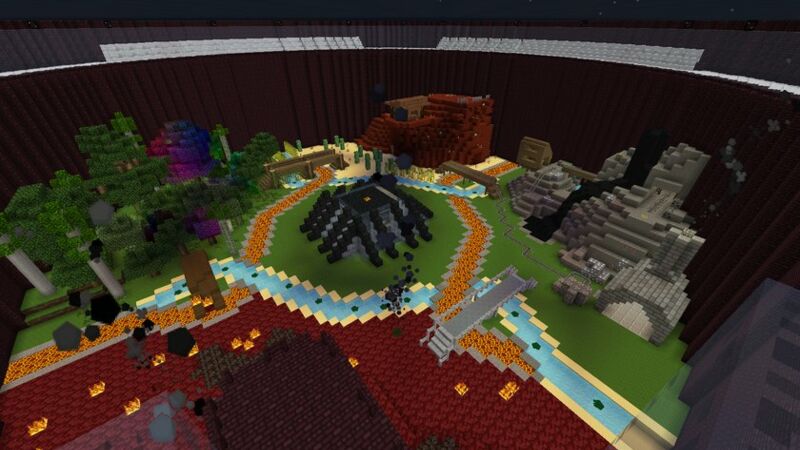 FiddlyCraft - MindCrack 8.3.2 - Dedicated Server
Server specs:
AMD Opteron 4170HE 2.1GHz 8 Core
32GB DDR3 RAM
1TB SATA III-HDD
1 Gigabit Port
Please come along and come join us on FiddlyCraft. We aim to be a top server and promote excellent gameplay. Our server is virtually lag free and we are running Mindcrack 8.3.2 with MCPC+. So come and have some fun!
Plugins:
Essentials
Lockette
GriefPrevention
ChestShop
Towny
MobArena
Rules:
DO NOT ASK FOR STAFF/OP
No Griefing
No Stealing
No Spamming
Don't piss off other players
Obey the staff
Use common sense
Be Respectful
Anyone caught abusing their rank will have it stripped
No caps
If you are in creative you are not to give out free items
Banned Items:
Portal Guns - Able to pick up protected block
Nukes - Grief/Lag
Crystal Chests - Lag
Wireless Tracker - Lag/Console Spam/Server Crashes
Wireless Map - Lag/Console Spam/Server Crashes
Terraformer - Glitchy/Can grief
Electric Crafting Table - Can dupe items
Canvas Bag - Can dupe items
Mining Turtle - Bypass grief protection
Wand of Excavation - Bypass grief protection
Portal Gun Pedestal - Can dupe items
Scepter of Twilight - Bypass PVP protection
Wireless Sniffer - Broken/Glitchy/Spams Console/Crashes Server
There are no reviews for this server yet, you can be the first!