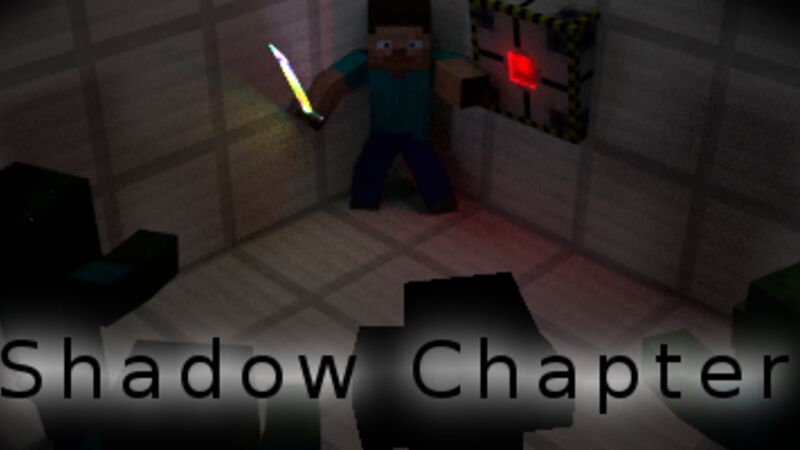 what to play on the modpack start here
.exe download: www.creeperrepo.net/direct/FTB2/f20d47fa0b0be16c5a11f453cf044b68/launcher%5EFTB_Launcher.exe
.jar download: www.creeperrepo.net/direct/FTB2/f20d47fa0b0be16c5a11f453cf044b68/launcher%5EFTB_Launcher.jar
1.open FTB launcher.
2.click Pack codes(it will be near the top right of the launcher under maps and textures)
3.copy and paste KOJ5SZUGEF into the bar(highlight and press ctrl and v at the same time)
4.Click add
5.go to the bottom of the 3RD paty packs list
6.Wait to finish Download of ShadowChapter
please note the the mods will take up to 5 to 10 mine to load up and you will be wait on the Mojang screen
Modpack support (Teamspeak): ts.shadowcity.net
Originally, the concept for Shadow Chapter was an updated version of Ultimate. During development much about the pack has changed. From a random mishmash of mods, eventually a moderately difficult technology PvE-oriented mod-pack emerged from the fray. Many of Shadow Chapter's features revolve around Gregtech, but the pack allows many alternative routes to technological superiority. The inclusion of the mod, "Infernal mobs", keeps players struggling against mobs even toward late-game.
There are no reviews for this server yet, you can be the first!