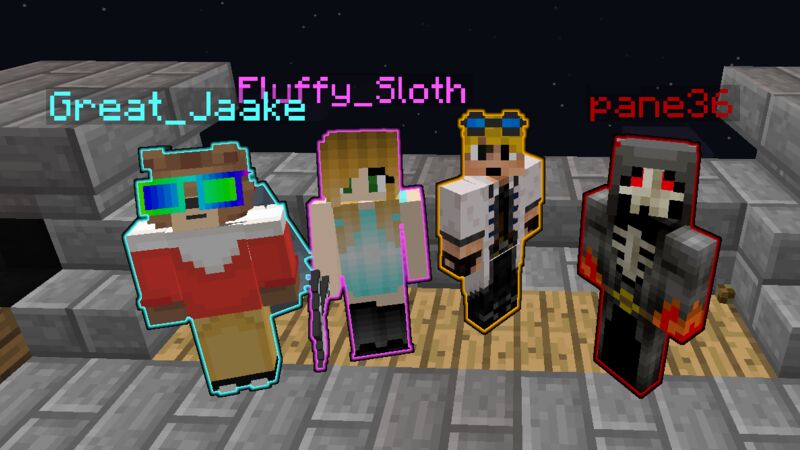 Server IP: Server.Mc-Mythic.Org
Server Website: https://www.mc-mythic.org/
Discord Server: https://discord.gg/rpU7YJ
Hello and welcome! Mythic Craft FTB Continuum is a growing, professionally managed server! We as staff and as a community strive to make your experience better every day!
We are giving away a FREE rank to any player that comes on the server! So get online now and make sure you collect your free rank and money!
The server is a LAG FREE, No PvP Feed The Beast Continuum server
We work extremely hard on new updates, bug fixes, and better content so that you and all your friends can enjoy yourselves in a relaxed and reliable setting!
Some of the features are here!
-Crates (Win all the amazing prizes you have been wanting!)
-50 Slots (Play with all your friends)
-Vote Rewards
-No Lag (Play with your friends in peace!)
-Discord Server/Music Bot (Listen to tunes and talk to your friends while you play!)
If this looks like the server for you, join today and have an amazing day!