Back to List
DireNode [Monster Pack - 1.1.2 - Blood Magic Enabl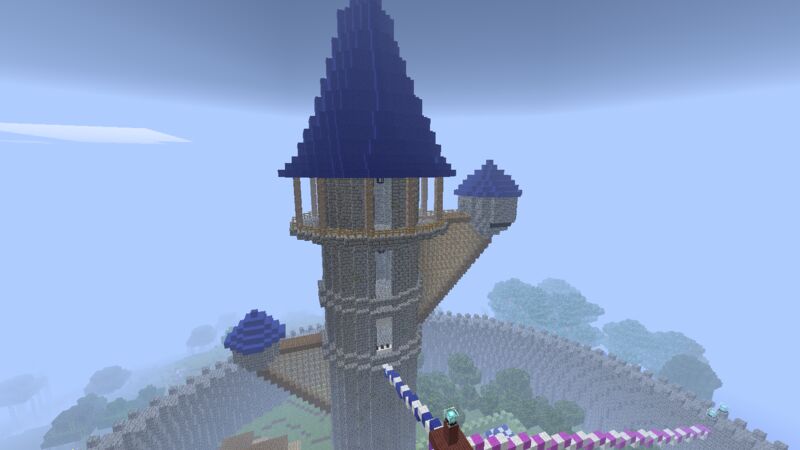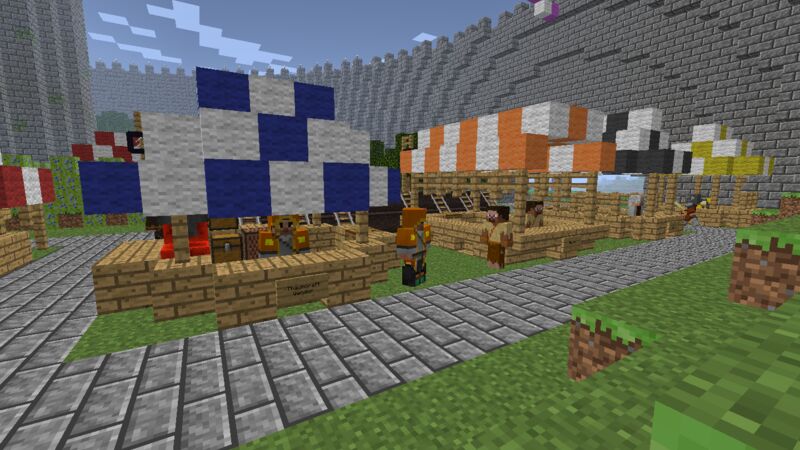 Website: direnode.com
Server: play.direnode.com
Information:
We have the Blood Magic mod enabled, and is required to join.
Were a fairly new server, with a new(ish) world
We have a item wipe every hour to reduce lag
We use MyTown as the form of protection
All towns start off with 320 blocks (blocks are the name that the mod gives to chunks)
Every resident adds 320 more
We have a mining world where you can use ender quarries
You can get some food at spawn
We have the Gascraft mod disabled, however you may join even if you have it
Health scales with experience, 10 xp levels = one half heart, so if you reach 200 levels you would gain an entire additional set of hearts
Rules:
No griefing
Be polite
No asking the staff for items
No asking for staff position
PVP IS allowed
No duping, bugs, glitches, etc
Banned Items:
All chunk loaders/anchors
Ink Mixer & Link Panel
ExpandedRedstone Block Breaker
Quarry and QuarryPlus ( fine in every other world)
Ender Quarry in the overworld (fine in every other world)
RandomThings Block Breaker
Nuke
Disintegration Module
Anti-Personnel Module
Confiscate Module
Portal Guns
Buster Shot & Buster Magazine
Destruction Catalyst
Crumble Horn
Self Destruct Mechanism
Drawbridges
SPAMR Launcher
SDX
Sacred Rubber Sapling?
There are no reviews for this server yet, you can be the first!