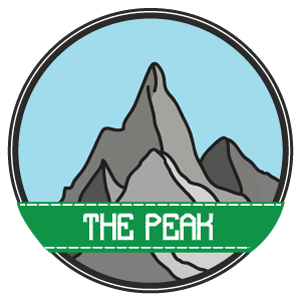 ✶⋆WELCOME TO THE PEAK⋆✶
Im going to try keep it short as no-one like to read.
So it starts with one question!
✶What are you looking for?✶
✶If you are looking for a server that offers you an amazing actuve community, reward system for not only playing the game but being part of the community, a server that is on a dedicated server not just hosted & to have the ability of getting donator rewards, title and benifits without needing to donate.
Then Look no further we have you covered.
✶If you are looking for a server that offers, Griefing, Raiding, PvP then you are looking at the wrong server.
✶What Are we hosted on✶
Our Dedicated server is from OVH we have.
Processor: E5-1620v2
Ram: 64GB
Storage: 3x 300 SSD
Network: 1GB rack
✶Why Not Come Give Us a try✶
As an Added Bonus To Everyone who joins from FTBServers can use the command
/FTBServerInvite
To get 2 keys for our reward crate system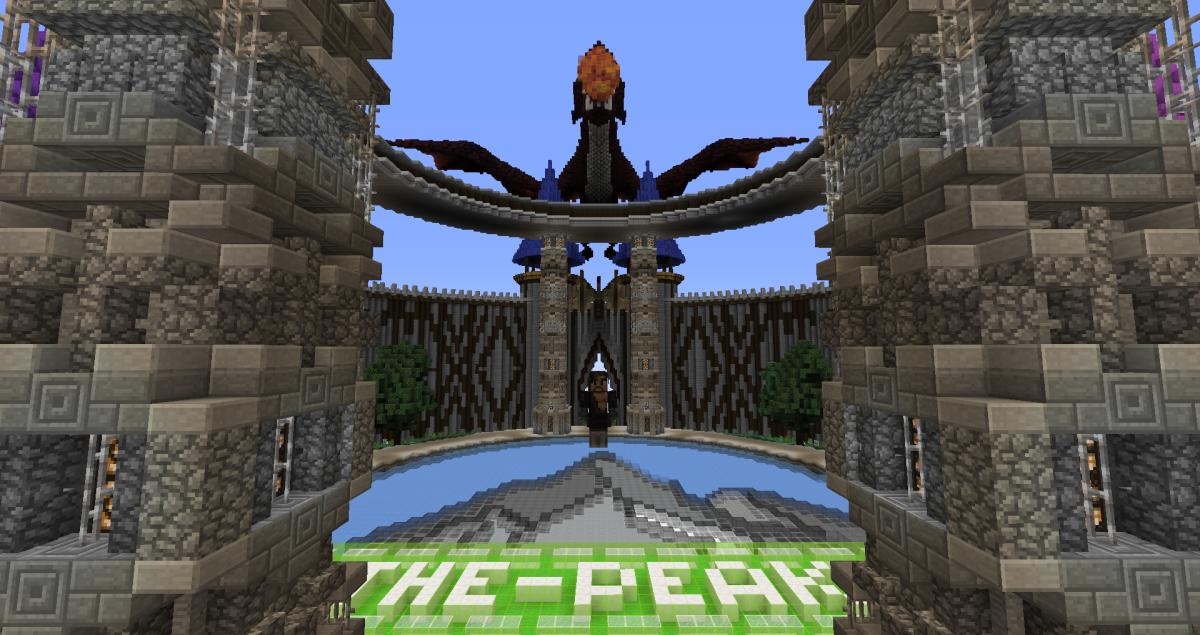 kcbeach(Owner)
OGTEnzoHD(Owner)
BlaizeHD(Owner)
There are no reviews for this server yet, you can be the first!