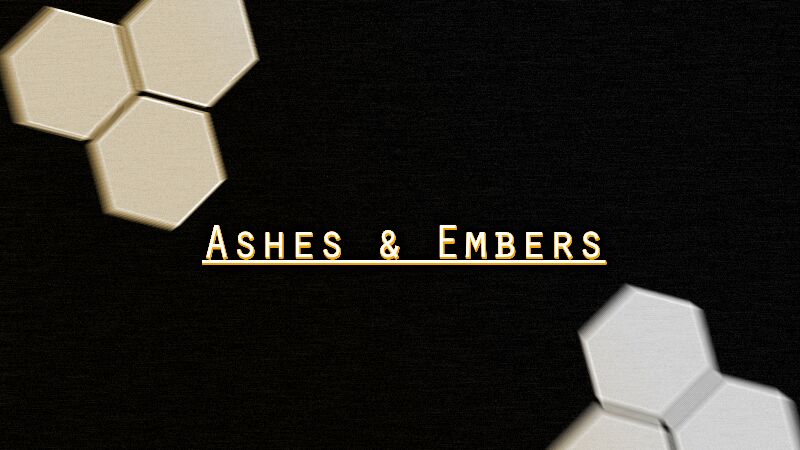 Ashes & Embers is a currently small community (and somewhat in development) hosting a 7gb server running on a Xeon E5-1630v3 with 3.7Ghz.
The staff is made up of a tight knit group of friends that have known each other for up to 10 years that have a decent amount of experience in gaming and being part of and managing gaming networks, single servers and more.
We can't promise premium, hub network quality kind of servers or community experience to that of Hypixel or HiveMC but we can promise that we're doing our best to make a place that anyone can feel they belong to and maybe even take part in supporting our ever-burning goal to expand the community as it grows and adapts to the challenges that every gaming community usually must.
For those interested in such kind of things, during stress-testing when initially purchasing the hardware, numerous heavy resource intensive mods were being used and several of us attempted to crash the server. The TPS dropped to 19.6 / 20.
We all hope to see you soon, check us out on the server or meet us personally @ https://discord.gg/NGGXXem. :)